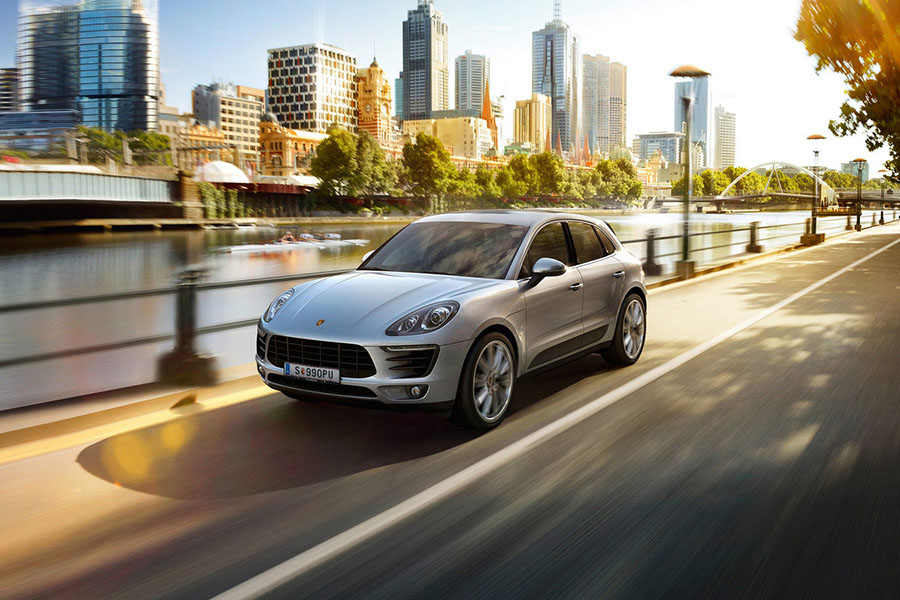 How to Rent a Car Like a Pro
1. Book Early
Avoid booking a car rental the last minute, because during busy seasons rentals go fast and you might find yourself without a car. If you book in advance, you will know for sure that you have secured a car rental.
2. Look for Deals
If you take your time and shop around, you can often find deals on rentals. Aziz Rent a Car offers regular specials, so be sure to check us frequently and ask about these offers before booking.
3. Choose the Right Car
Before you make the reservation, consider how many passengers you'll have, how much luggage you'll bring, and what type of trips you'll drive. We have several different models to fit your needs and price budget. You can choose from a small compact Kia Picanto, or a Luxuries Range Rover.
4. Read the Rental AgreementAziz Rent a Car is an easy going car rental company Located in Beirut Lebanon. Our agreements are clear and short, but we do highly recommend our clients to read it full before signature. We always aim at avoiding misunderstandings and our teams are trained and qualified to give clients the best car rent experience.